For me, travel has been part of my life from a young age. I was fortunate enough to go on family holidays to weird and wonderful destinations around the world. We didn't go on your average family trips to a resort type destination, no, we went off the beaten track. We immersed ourselves into the local culture on every trip that we did. It allowed me to learn from new cultures, appreciate things more and engage with other people who come from differing backgrounds.
I also come from a family where we have been taught the importance of saving and living within your means. That hard work pays off and it's rewarding working towards your goals, whatever they may be. One of the best lessons I have ever learned from my dad is how driving a reasonably priced 2nd hand car, reinvesting the rest of your company car allowance into a suitable investment, and allowing the interest to compound paid for my brother and my school fees and a few holidays.
As soon as I finished school I wanted to travel and experience more. Problem, I had no money. I had to find ways to work which allowed me to save towards my trip. I worked as a waiter and barman, and delivered pizzas throughout university and saved towards my travel goals. I put money into savings accounts and coin jars and kept it out of sight as much as possible. When I got my first 'real' job at an advertising company I still delivered pizzas in the evening to top up my travel fund to get to my dream destinations sooner.
I have been lucky in the places I've been to and experiences I have had. I have surfed world-class waves in G-Land, Indonesia; driven a 1980's motorbike across Vietnam; trekked through the Peruvian Andes to Macchupichu; spotted Kangaroos in Australia; shared meals with locals in Cambodia and swam with reef sharks in Thailand to name a few. The common experience is that I have created life long memories from all of them, learned from all of them and had to save for months before I could get to these experiences.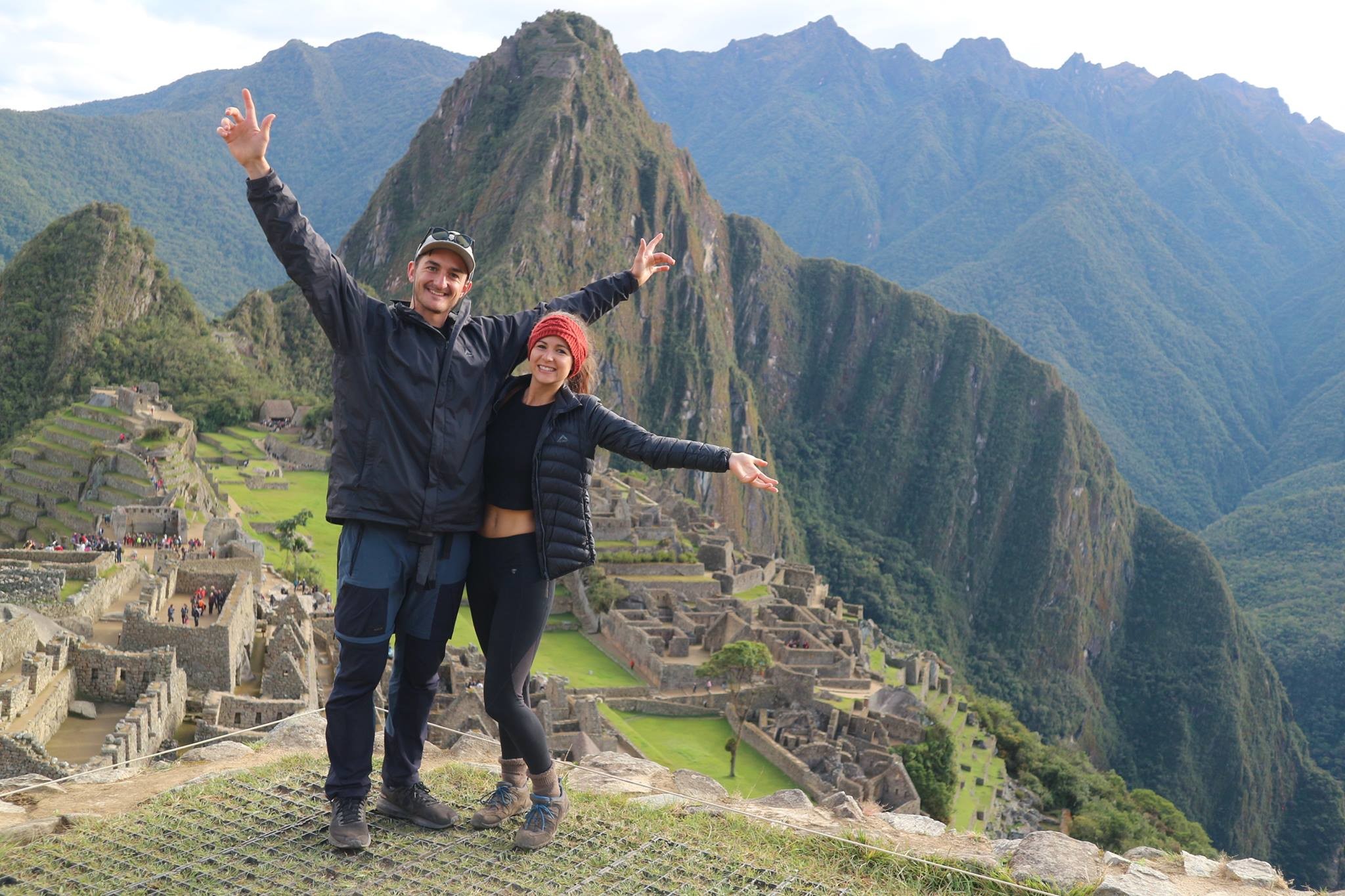 I always feel a sense of achievement when my trips get closer and I know I have saved towards them. I know I am going on an adventure and I know I am going to come back feeling inspired.
Travel is something I constantly put money aside for. I feel it's so important to broaden your horizons and travel gives you this. Whether you want to travel on your own or with family and friends I think that all of us have a dream destination we would like to go to.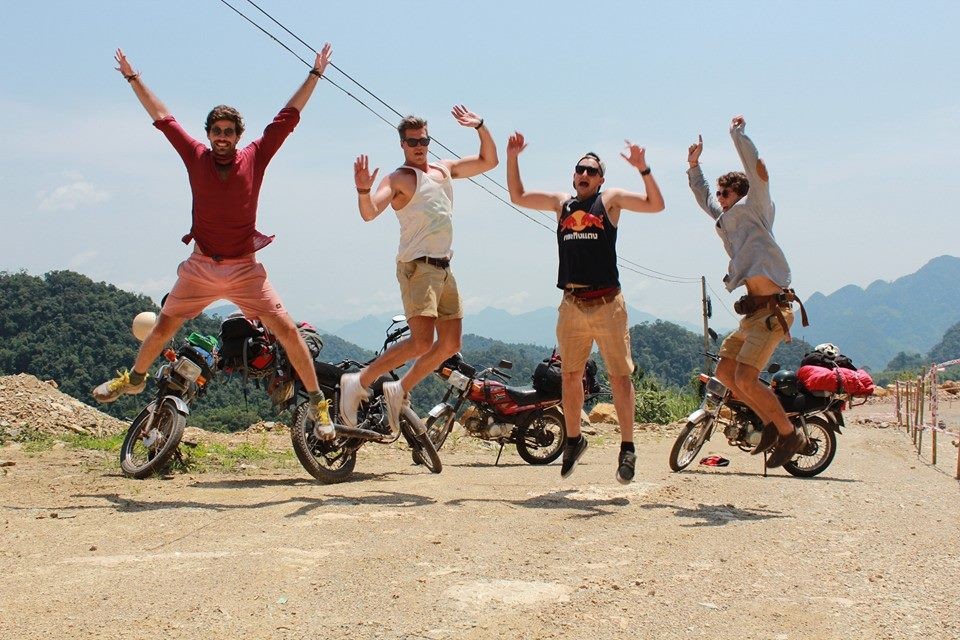 I have found that setting up successful savings habits can help you get to your dream destinations sooner. From the enjoyment I get out of saving and my passion for travel it was a natural progression making the decision to co-found Moneycado with Oli Mitchell. We want to help more people save successfully and reward them with amazing travel experiences through making the savings experience dynamic and fun.
We are in the development stage and would love to connect with potential collaborators and hear your feedback. We would love you to join the founding community by signing up to our waitlist at www.mymoneycado.com
Matthew Handley